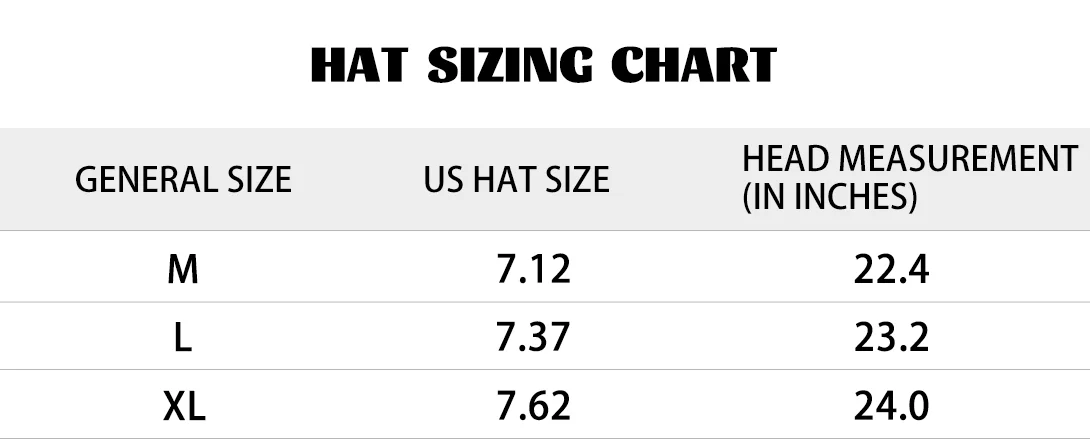 Many businesses choose to use plastic bags in order to save costs. This will make the hat produce creases. Our packages are
packed in cardboard boxes to protect them from distortion
About transport:

EXCEPTIONAL CRAFTSMANSHING

Making hats never gets old, only the folks making them. With this comes generations of experience at our craft. We combine old world methods with a modern mindset because quality people deserve quality hats.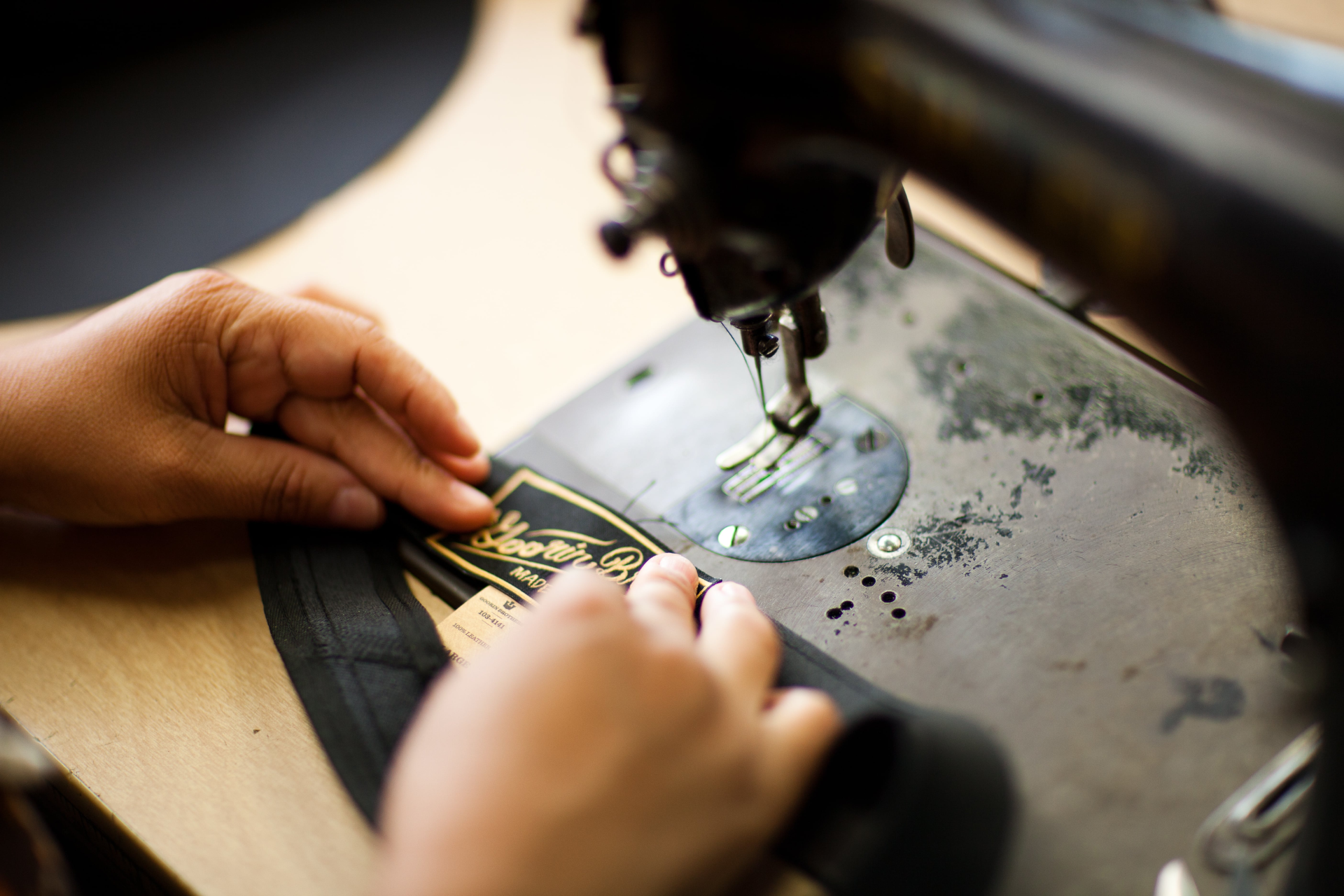 CAREFLLY CURATED DETAILS

There is deep intention behind every design. We cut fabric and textiles, but never corners. Always an art; never just a hat.